3 Perks of Integrating a Video Surveillance System
Keep your property and family safe with world-class camera surveillance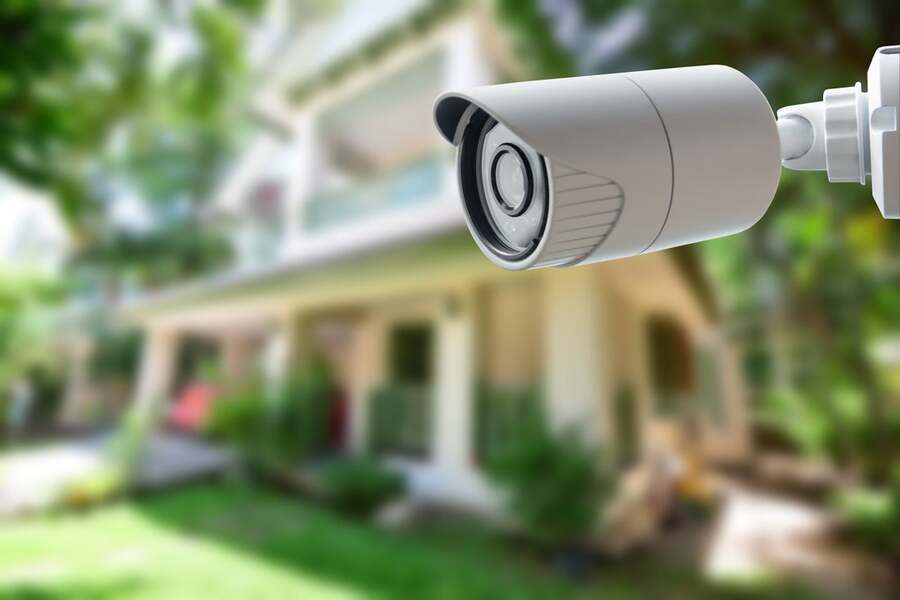 Your home should be a sanctuary for peace and relaxation. While many technologies help you achieve this, a video surveillance system allows you to keep an eye on your property and protect those you cherish the most during emergencies or threats.
Are you curious about the perks of video surveillance? Then, keep reading our blog to learn more about the features that make this technology a must-have for your home in Troy, MI!
SEE ALSO: 3 Ways IC Realtime Helps to Keep Your Home Secure
Monitor Your Home in Real-Time
One of the hardest parts of going on vacation or a business trip is leaving your home unattended, which makes it an easy target for intruders. With video surveillance solutions from Tech Automation, you can keep an eye on your home 24/7, whether you are relaxing in a hammock in The Bahamas or preparing a business presentation for a meeting with your clients.
Simply pull out a user-friendly app from your smartphone or tablet, check out the live or recorded footage of your house surroundings, and voilà! You can keep your peace of mind knowing everything back home is safe and sound.
Video Analytics for More Efficient Security
A basic video surveillance system isn't very smart. It records ordinary events that don't really present a threat to your family or property. For example, your neighbors walking their dog or a raccoon searching for treats in a nearby trashcan are quite harmless and don't require you to rush back home or call the authorities. However, a person hiding in the bushes near your entrance or approaching your perimeter late at night can be quite alarming. That's where video analytics comes in.
Today's smart security cameras use video analytics technology. They can tell the difference between harmless activity and something that is out of the ordinary. When a real threat is detected, they send you a notification, so you can view live footage and take action if necessary.
Hidden Installations That Blend into Your Design
Maintaining a sleek design is a common concern for luxury homeowners. After all, you didn't invest thousands of dollars installing exotic specimen trees and landscape lighting to ruin your gorgeous curb appeal with bulky security cameras that disrupt your design.
With Tech Automation, you don't have to choose between safety and beauty, because our installations remain hidden around your landscape and outdoor areas to ensure you enjoy the benefits of video surveillance without technology stealing attention from your home's design.
Tech Automation is deeply committed to helping you create safer environments to enhance your family's lifestyle. Are you ready to incorporate video surveillance solutions into your home? Reach out to our experts by filling out this online form.
We are looking forward to working with you!