How Smart Blinds and Natural Lighting Control Increase Productivity at Home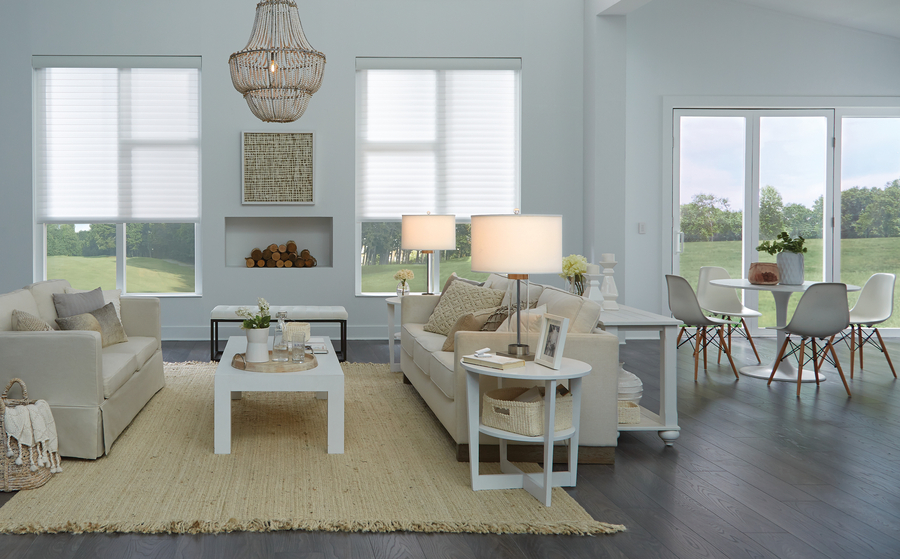 There are plenty of advantages to installing smart blinds in your home. The usual suspects range from temperature regulation and UV protection to lighting and privacy control. But what about productivity?
At Tech Automation, we are experts in home automation and have been helping our clients with their smart homes since 2005. We know firsthand how technology makes life easier and more productive. Natural lighting control is the perfect example.
Now that so many of us work from home, smart blinds have become one of the most sought-after solutions for our clients in Grosse Pointe, MI, and the surrounding areas. The reason? Their impact on productivity, in particular for students and remote workers.
Here are some ways smart blinds increase productivity at home.