3 Reasons You Should Invest in Smart Climate Control
Stay cool this summer with integrated technology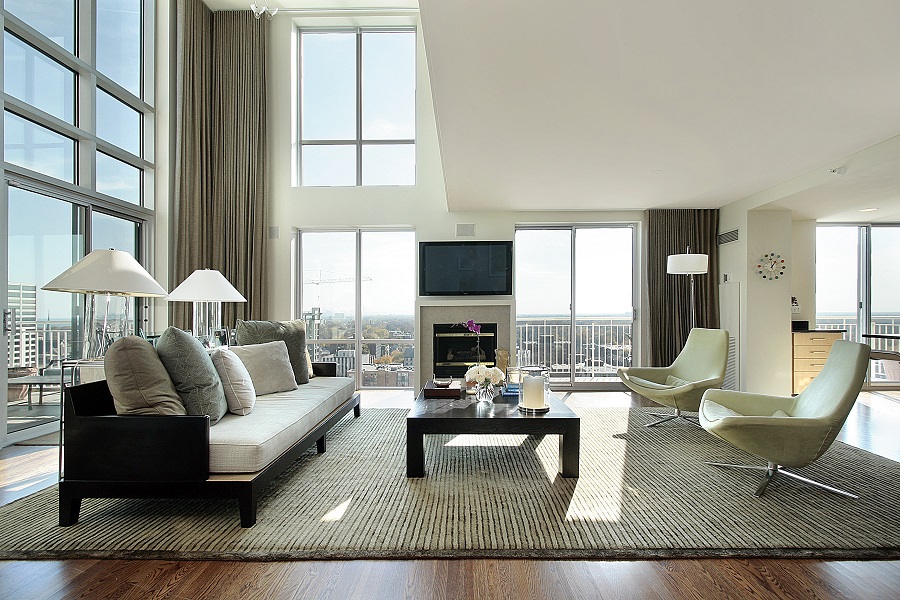 The summer is officially here and, while many of us are staying indoors this year, we must keep our Detroit homes cool and comfortable. Integrated climate control can help you do it -- and it can help you manage your energy usage throughout the day. You don't have to drive up your bills to keep from sweating. Integrated solutions will automatically adjust to fit your needs and pre-set parameters require less fine-tuning throughout the day. Want to learn more about smart comfort technology? Keep reading for three reasons you should invest in a system.
See Also: A Few Ways to Enjoy Outdoor Audio This Summer
Automated Comfort
Chances are, you have a thermostat that works on a timer. By the time you get home from work, your system started cooling already. Timers are essential to hands-free control. But a smart thermostat can do more than turn on and off at pre-set times. It ensures hands-free enjoyment throughout the day.
Smart systems turn on when you need them. If you regularly turn on your system when you walk into your home, it will learn that and do it for you. It will also automatically adjust when you leave the house, so you don't have to turn it off every time.
It's especially useful in the morning. Many homeowners like to sleep in cooler spaces, then wake up to warmer ones. An automated system can do that and make sure you're always comfortable.
Energy Management
Of course, running your AC constantly this time of year could lead to increased electric bills unless your smart climate control system keeps track of your usage and makes automatic adjustments to save you money.
Most smart systems come with usage-tracking software that can give you real-time updates on the way your system works. If you're cooling your home too much, it will let you know. It might even inform you when it's appropriate to use electricity to avoid so-called "dirty" power -- the stuff you get during peak hours in your neighborhood that puts more strain on the grid.
With an automated system, you can set parameters to have your system react appropriately. When it gets too expensive, your system will instantly adjust.
Integration
And the best part of smart climate control technology? It works with your other smart home devices. That means you can get even more out of your system.
When you walk into a room, the same occupancy sensors that turn on your lights can also speak to your thermostat to lower the temperature automatically. When you leave, the reverse occurs. You don't have to adjust anything manually.
You can also group commands. Ready for movie night? A single tap will lower the lights, shades, and turn on the AV. It will also adjust the thermostat to the exact right temperature.
Want to learn more about smart climate control technology? Click here or give us a call at (248) 841-8500 today.