Design a Conference Room Setup That Promotes a Better Workflow
Discover How You Can Take Better Control of Your Team Meetings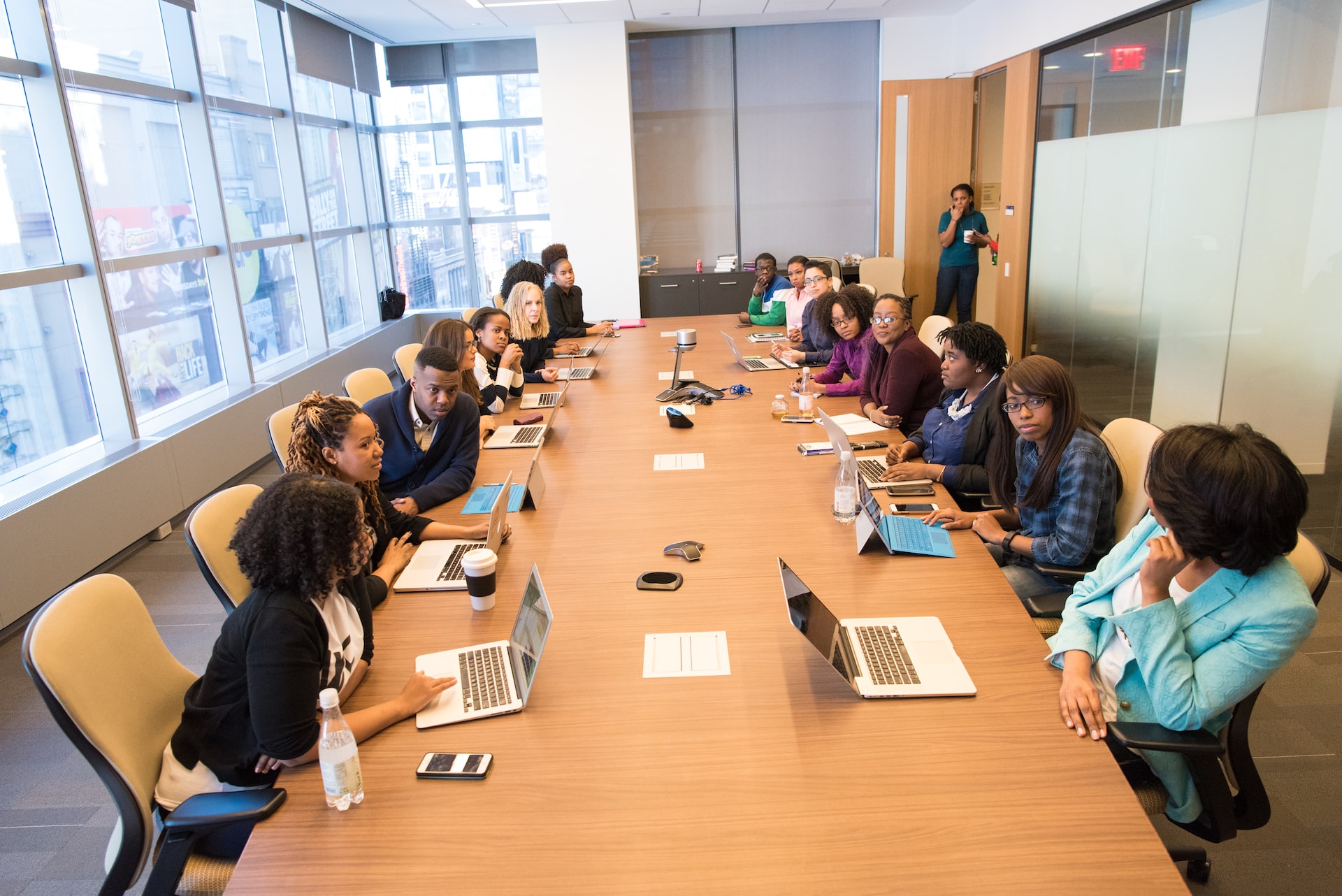 No one wants to participate in a meeting that feels like it's dragging on or, even worse, is unproductive. It can be a challenge to make work feel engaging and inspire teams to want to do their very best work at all times. Luckily, it isn't impossible.
If it seems like your office space could use a lift, why not design an all-new conference room setup with help from a company that understands your needs? At Tech Automation, we offer residential and commercial solutions that make your day-to-day work life flow easier.
So, if you're in Troy, MI, and looking to bring some life into the office, engage your team, and present ideas to clients with more confidence, keep reading to learn what we can do for you.
SEE ALSO: What You Need To Know About A Conference Room Technology Upgrade
It's Simple to Use
For a conference room setup to promote a better workflow, it has to be easy to use, right? It can be stressful and time-consuming to attend a meeting where everyone is so busy trying to learn how to use the company's technology that no work gets done during the scheduled time.
Even worse, the delay can affect the rest of your day as well. At Tech Automation, we're on a mission to ensure you never have this issue again. So when you design a conference room with us, you can expect a straightforward system.
Thanks to conference room automation technology, we offer customers the option to have touchscreen displays in their conference rooms. Imagine being able to manage your schedule and control the room's settings with a few easy swipes.
A Setup That Makes an Impact
Are you tired of your tiny TV display that everyone has to squint to get a good view of? What about your team being so large that it's difficult for them to hear you from the front of the conference room?
We offer various display sizes, so you're bound to find one that meets your needs, and everyone can see it from any corner of the room. We also offer high-quality audio solutions, so no one listening misses any pieces of important information, or if you're presenting, you won't have to strain your voice to be heard.
Design Your New Space
At Tech Automation, we want to help you enjoy meeting spaces that fit seamlessly into your business. When it comes to working, you deserve a conference room setup that meets your needs.
So whether you're looking to design a new space or bring some new life into an old space, we'd be happy to help you explore your options. Give us a call today.