Explore the Benefits of a Custom Audio Video Installation
Simplify entertainment, wellness, and more with the right technology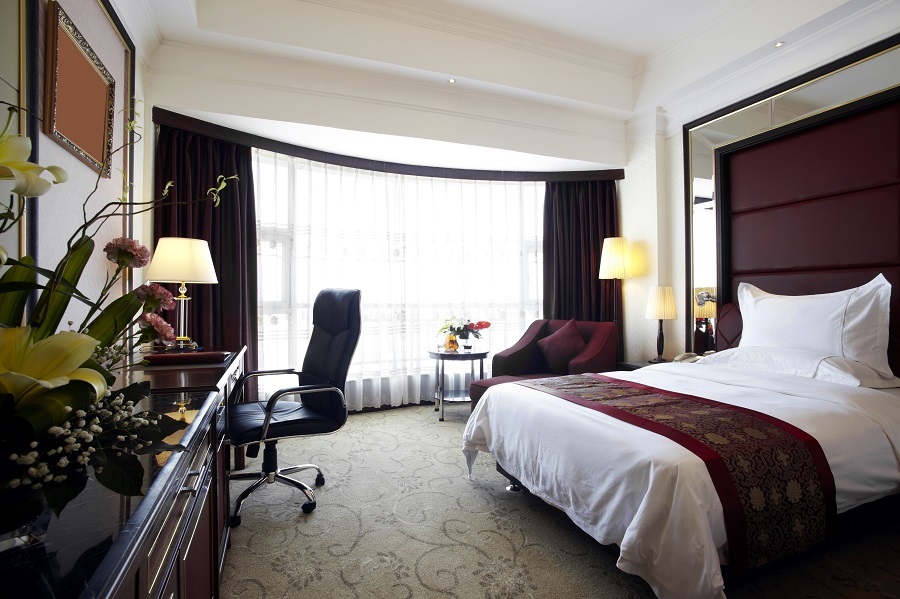 If you are considering a custom theater for your Birmingham, MI property, you might know that they provide epic AV playback. Through UltraHD displays, immersive audio systems, and proven design techniques, we craft audio video installations that make your movies and sports look incredible. At Tech Automation, we specialize in the latest and most trusted AV tech. Below you will find some of the unexpected benefits of an audio-video installation. Keep reading for more.
SEE ALSO: How to Enhance Your Music Streaming Experience
Atmos Music
Dolby Atmos is a great way to enjoy professional-sounding theater audio in your private cinema. A system as small as 5.1.2 channels delivers the same quality performance you'd get from a setup with more than 60. As part of an audio-video installation, Atmos offers the most realistic sound for your movies.
And Atmos also makes your music sound great. It's not just perfect for movies; with an immersive system you can surround yourself with the music you love and experience it in a whole new way.
Mainstream music producers use Atmos Music to record your favorite artists. Instead of the standard two-channel mixing that's most common in the music industry, Atmos separates each sound into a digital "object," and lets them move anywhere around the speaker configuration. That is to say, it transforms your home theater into a digital concert hall.
Artists like Paul McCartney and Deadmaus have already experimented with the capabilities Atmos Music offers. And with this immersive set up in your home theater or media room, you're prepared for the upcoming 3D music revolution.
Home Theater Wellness
Home theaters are built to optimize audio video playback in your property. According to some companies currently rethinking AV applications, they may also promote wellness.
Wellness is a huge part of the smart technology market. Because home theaters are crafted as retreats from your daily life, they help you reset and center yourself with immersive audio video, soundproofing, and seating designed for support and ergonomic comfort.
Through a combination of modern technologies and proven design techniques, your home theater can improve your wellbeing. Technologies like tunable lighting and video walls transform into a personal retreat of your own.
One-Touch Control
No matter how you choose to enjoy your home theater, you can benefit from one-touch smart control. Combine video displays, sound systems, lighting, shading, and more with a single, intuitive Control4 interface. With just the tap of a button, you can prepare your entire theater for optimal viewing.
Control4 is a leader in smart home technology solutions. It simplifies your home theater, AV, and more, and makes using your systems easy and fun.
At Tech Automation, we can customize a home theater to fit your lifestyle. If you want to work with a local professional you can rely on for high-quality services, click here or call at (248) 841-8500 today!