The Benefits Of Introducing A Lighting Control System In Your Home
Illuminate Every Corner Of Your Home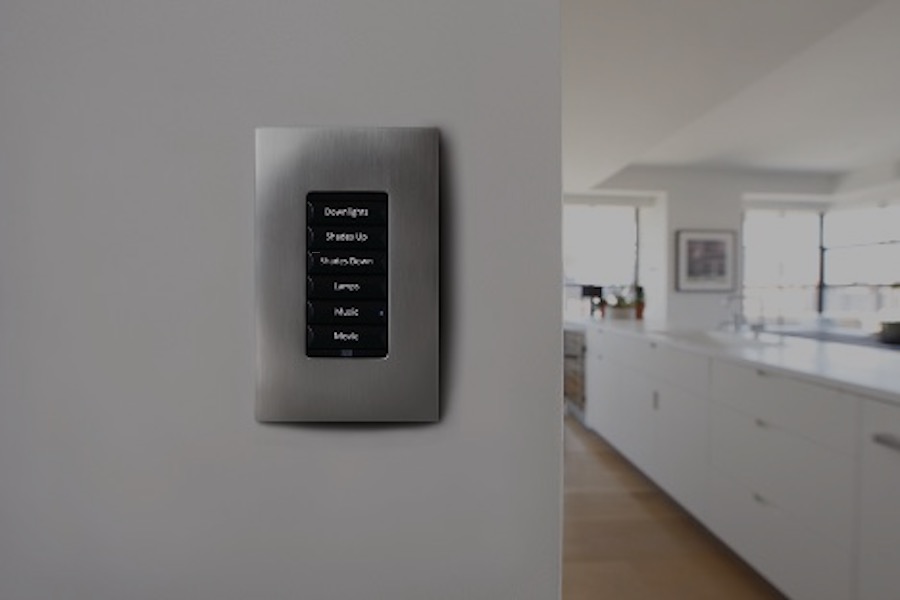 The right lights can set the ambience in your home, and if you're looking for a custom lighting control solution that can highlight every nook or furniture in your residence, look no further than Lutron. Basic home lighting is controlled with switches and light panels, but a modern household can benefit from a state-of-the-art lighting control system that provides an automated and convenient concept that suits your home lighting needs.
If you're uncertain about switching out your traditional lighting system for a modern and automated lighting system with Tech Automation, you can delve into the benefits of the far superior solution in your Detroit, MI, residence. Keep reading to discover why Lutron is exactly what your home needs to bring it into the 21st century.
READ MORE: Circadian Lighting Sets the Perfect Mood in Your Home
Enhanced Safety
Home security is an essential part of any household, and while you might have security systems in place, nothing acts as a better deterrent than people knowing your property is occupied. Whether you don't spend a lot of time at home or want a system that can mimic your house being occupied when you're away from your home, a lighting control system can be the solution you're looking for. The automated system can time your lights to turn on and off at different times to make it appear as if the house is occupied, providing added protection for your home.
Energy Efficiency
The lighting control system can also help you cut down on electricity bills as systems such as Lutron are designed to alter light intensity depending on the availability of natural light. The system dims the lighting, which leads to a corresponding decrease in power consumption that translates into cost savings.
Additional Lighting Flexibility
Lutron systems also excel at managing light output and intensity. Their systems can even alter the temperature and color of the lights to change the house's mood in case you have company over or you're watching a movie from the comfort of your couch. The lighting can also be adjusted from a single panel or technology item such as a smartphone.
If you're ready to enjoy the benefits of a lighting control system, get in touch with Tech Automation to discuss your options. To get started, call us at (248) 841-8500 or fill out our online contact form to set up a one-on-one consultation. We look forward to hearing from you!