Top 6 Benefits of Motorized Window Shades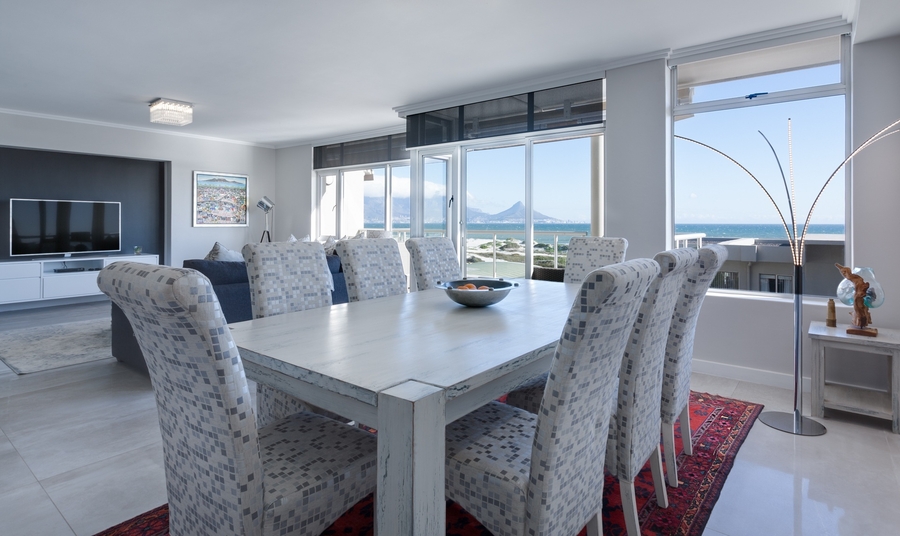 If you want increased home value, you need to work on value-adding tasks. Moreover, motorized window shades from top brands like Screen Innovations also improve the overall functionality of your home.
If you're not sure whether they are right for your home, read on to find all the benefits of motorized window shades for your Grosse Pointe, MI, home.
SEE ALSO: Take Control of the Heat and Light with Motorized Shades
Safety
With motorized window shades, you don't have to worry about cords. Cords are a hazard for children and pets. You don't have to worry about any potential hazards that cords bring when you eliminate them completely by choosing motorized shades.
Energy Efficiency
Motorized window treatments are effective for boosting the energy efficiency of your home. You can open the windows to let in sunlight during the day, and you don't have to switch on any lights. You can save up on energy bills. Moreover, another way to reduce electricity bills through motorized window shades is by having a proper insulation system. That's right! With the help of window shades, your home's insulation improves; thus, you get better cooling and heating with less energy consumption.
Protection
It's a well-known fact that your home's furniture can get damaged when exposed to sunlight regularly. But when you have shades, you can protect your home's interior and furniture from harmful UV lights that can damage them in the long run.
Security
When you're not home, you can improve your home's security by using motorized window shades. People can't peer into your home through the windows. But that's not all; these window shades act smartly. They operate automatically, so they'll make it seem like you're still home when you're not. This is a sure way of keeping thieves at bay. The home automation feature is sure to earn your home value some brownie points.
Better Sleep Quality
You can overall experience better sleep quality with motorized window shades. At night the shades will close, leaving it perfect for bedtime. Moreover, in the morning, you can wake up to sunshine and bright light instead of your annoying alarm clock blaring into your ears. The better sleep you get, the more active and productive you feel throughout the day.
Better Control Options
You can control motorized shades from one remote, from your mobile device, or from control panels placed throughout your home. You don't have to worry about getting out of your bed or leaving any other task to open or close the shades.
Motorized window shades aren't limited to residential use alone. They can also be used in commercial settings and offer even more benefits.
Get in touch with Tech Automation today by calling (248) 841-8500 to get your motorized window shades installed throughout your Grosse Pointe, MI, home. You can also fill out an online form to schedule a consultation. We look forward to hearing from you!