Want Amazing Home Theater Sound? Monitor Audio Is the Solution!
3 Speaker Systems That Are Perfect for Your Home Theater Installation Project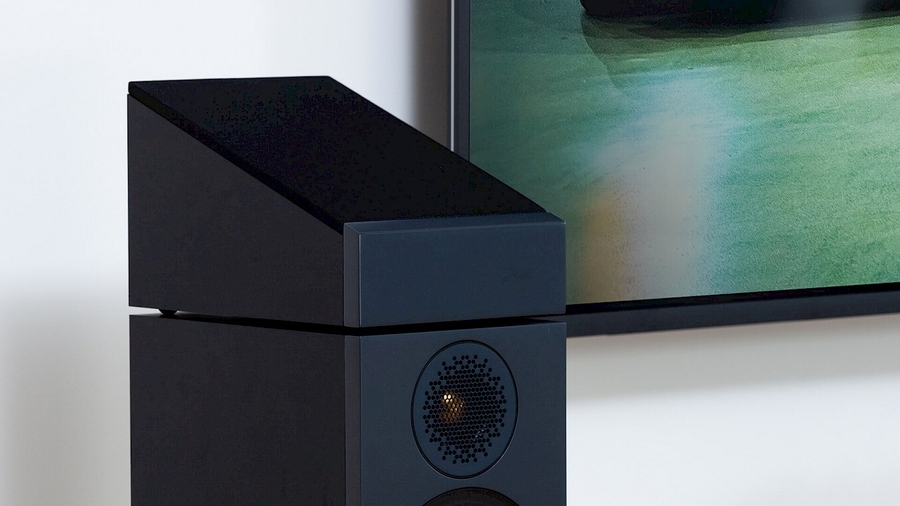 Are you ready for the movies in your private cinema? You've got a big-screen 4K display, luxury theater seats, home theater décor, and smart lighting. So, you think everything is all set for an incredible home entertainment experience. But wait! Aren't you forgetting something? The audio! If you want a high-end home theater installation in Birmingham, MI, then one soundbar with a subwoofer isn't going to work.
Supersize your sound with Monitor Audio. The company is a high-end audio brand that develops cutting-edge speakers for home theaters, media rooms, and multi-room systems. In this blog, we'll focus on three speaker systems that create the cinematic sound you crave.
SEE ALSO: Are You Enjoying True 4K Quality in Your Home Theater?
The Gold 5.1: An Enthralling Experience
When you go to the movie theater, one of the first things that excites your senses is the sound. Why is that? It's because the audio doesn't simply come from the screen – like a 4K TV. Instead, it surrounds you and immerses you in the movie. You can have the exact same thing in your home theater – dare we say, it'll be "even better!" The Gold Series by Monitor Audio uses a 5.1 configuration to take your audio experience to new heights.
Whatever you watch on the screen – movies, TV shows, live games, or video games – will come to life with extraordinary audio reproduction. Not only will you feel the deep rumbles of a thriller or action film, but you'll clearly and easily hear dialogue and appreciate every note of a musical score. Get ready for immersive and vibrant surround-sound performance.
The Award-Winning Silver 200 AV System
Just because it's silver, and not gold, doesn't mean it's an inferior system. In fact, the Silver 200 AV system has received worldwide recognition for its performance. It features state-of-the-art Monitor Audio technology to deliver incredible sound quality, whether you're watching movies or listening to music.
Comprised of two floor-standing speakers, a center speaker, two surround speakers, and a subwoofer, the Silver 200 makes an impressive and audible statement in any home theater. The system also includes automatic position correction and room setup features for perfect audio optimization. The speakers are available in several premium finishes to complement your theater décor.
Bronze 200 AV Dolby Atmos® 5.1.2
Designed for performance, the Bronze 200 AV with Dolby Atmos speakers provides an extra dimension to the stunning performance of Monitor Audio's products. You'll appreciate incredibly life-like sound quality with the Gold Dome Tweeter that uses a Uniform Dispersion (UD) Waveguide. That means no distortion or unclear audio. In addition to the impressive 5.2.1 speaker configuration, the system has an add-on module that reflects sound from the ceiling to create another dimension in your home cinema.
Would you like help choosing the ideal speaker system for your home theater? Tech Automation can help! Call us at (248) 841-8500 or fill out our online contact form to schedule a consultation.