Why You Need to Invest in Sonos Architectural Speakers
Enhance your home's audio system without distracting from your home décor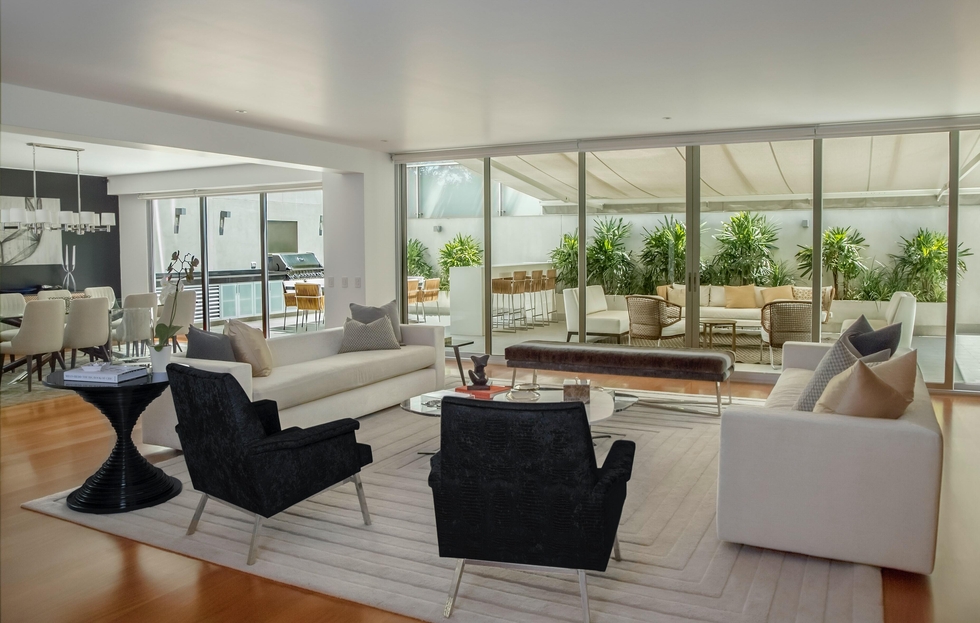 Sonos have been the leaders in wireless sound for over a decade, known best for their standalone bookshelf speakers that let you seamlessly stream music from your mobile device. Recently, Sonos embraced the custom technology market through their Sonos architectural speakers that can be installed in walls and ceilings. You get the convenience of Sonos sound while protecting your beautiful décor.
Sonos partnered with Sonance to produce an unprecedented audio solution for luxury homeowners. Read on to learn how Sonos architectural speakers can benefit your home in Oakland County, MI.
SEE ALSO: Listen to Outdoor Audio the Way the Artist Intended
Whole-Home Audio
Sonos' wireless speakers have always been popular with homeowners for their ease of use, but their in-wall and in-ceiling speakers take that a step further by offering a style-forward solution for discerning music lovers. This line of high-quality Sonos speakers has been manufactured with the help of Sonance—the standard bearer in architectural speakers.
The speakers can be integrated into a dedicated listening or media room or throughout your home. It is the perfect solution for adding whole-home audio to boost entertainment without having to worry about speakers cluttering up the space.
The speakers combined with the Sonos Amp will unlock Trueplay. Trueplay calibrates the speakers according to the room size, furniture present, and its location. The amp will adjust the speaker settings according to these three factors to ensure you enjoy clear, crisp sound in every corner of your home.
Simplified Control
The Sonos app lets you seamlessly play music from all your favorite streaming services including Tidal and Spotify. Broadcast your music to one speaker or group them together to listen through your entire home. From the same app, you'll be able to adjust the volume and create playlists combining various streaming services.
Seamless Integration
Another reason why Sonos architectural speakers are so popular is that they blend seamlessly into any space. Whether you want them in your home theater, media room, bedroom, the in-wall and in-ceiling speakers are concealed without hindering your home's décor. The space-saving design is an excellent choice for luxury homes.
Affordability
Sonos makes it easy to enjoy a high-performance surround sound or whole-home audio system at an affordable price. Individual speakers cost approximately $600 and $700 for outdoor speakers. The outdoor speakers cost a little more because they are weatherproof and can withstand changing weather conditions. They remain unaffected by rain, snow, wind, and debris. On top of that, you just have to invest in a Sonos Amp to bring all your speakers together under one system.
Are you ready to add Sonos architectural speakers to your Oakland County, MI, residence? Tech Automation offers the best home audio solutions for homeowners. Get in touch today to start your project. Give us a call at (248) 841-8500 or fill out our contact form to get more details.