Explore the Possibilities of Smart Surveillance Systems
IC Realtime delivers innovative solutions for protecting your home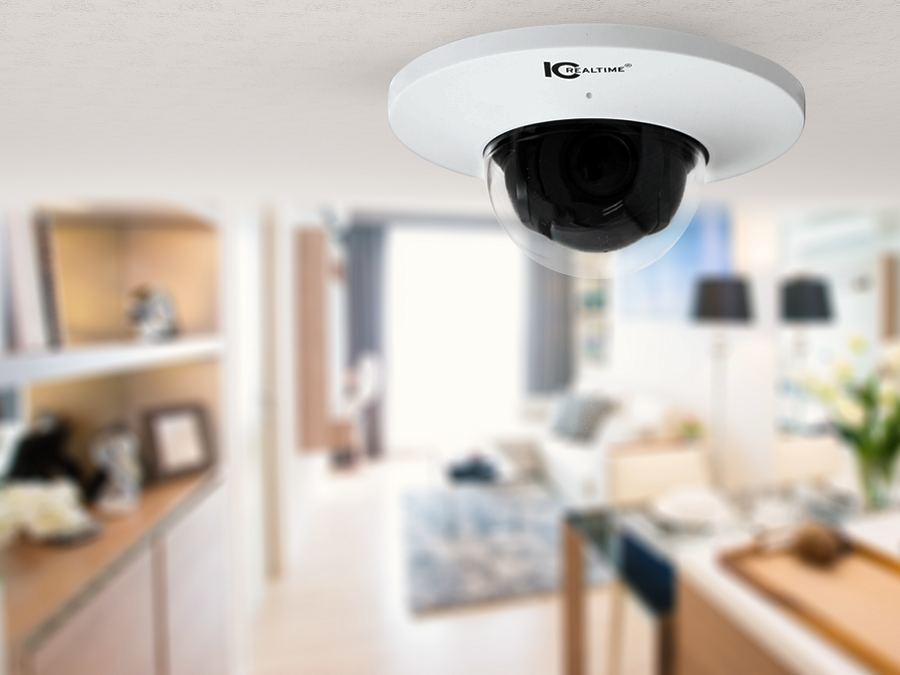 Ensure the safety of your home, from threats you can see to the ones you can't. Security is the top priority for many homeowners in the best of times. However, selecting the right system can seem daunting and stressful. So, we've simplified it.
With an IC Realtime smart surveillance system keeping track of your Oakland County, MI property, you can have real peace of mind. Stream live footage of your spaces, find specific moments with a simple keyword search, and more with the latest from the leader in smart surveillance. Find out more by reading below.
SEE ALSO: 3 of Our Favorite Home Security and Surveillance Brands
An Innovator in Home Surveillance
IC Realtime provides home surveillance and smart camera solutions, and has been for more than 14 years. Established in 2006, they have innovated a lot of top-of-the-line solutions and made complex security technology accessible to homeowners across the country.
For example, the company pioneered cloud-based video storage with the Cloud Video Recorder, allowing you to store hours offsite. They also innovated surveillance cameras with 360-degree viewing angles by introducing 360-degree x 360-degree video camera technology.
Plus, they were the number one surveillance brand by CEPro for five years in a row.
Today, they innovate and deliver unique, easy-to-use solutions for protecting your home and loved ones.
Introducing Ella - Deep Learning AI
Artificial intelligence is revolutionizing the way homeowners keep their property safe. Through simplifying searching for footage with deep learning AI, IC Realtime stays ahead of the curve on the latest trends to help you stay safe.
Named "Ella," the AI solution lets you search for specific footage using simple keywords. You don't have to know when -- just use plain language terms and Ella finds it for you by searching hours of footage in seconds. Ella distinguishes between objects and people and analyzes every frame to find what you need.
You can access Ella on any mobile device or PC, anywhere in the world. Your home security has never been easier to use.
Work with a Local Surveillance Expert
At Tech Automation, we take your safety very seriously. We customize surveillance solutions for your property to help you keep an eye on things, whether you're sitting on the couch or halfway around the world.
Enjoy greater peace of mind and the ability to take action immediately if there's an issue at home.
Click here or give us a call at (248) 841-8500 today.