How a Building Automation System Streamlines MDU Technology
Simplify Operations, Minimize Overhead, and More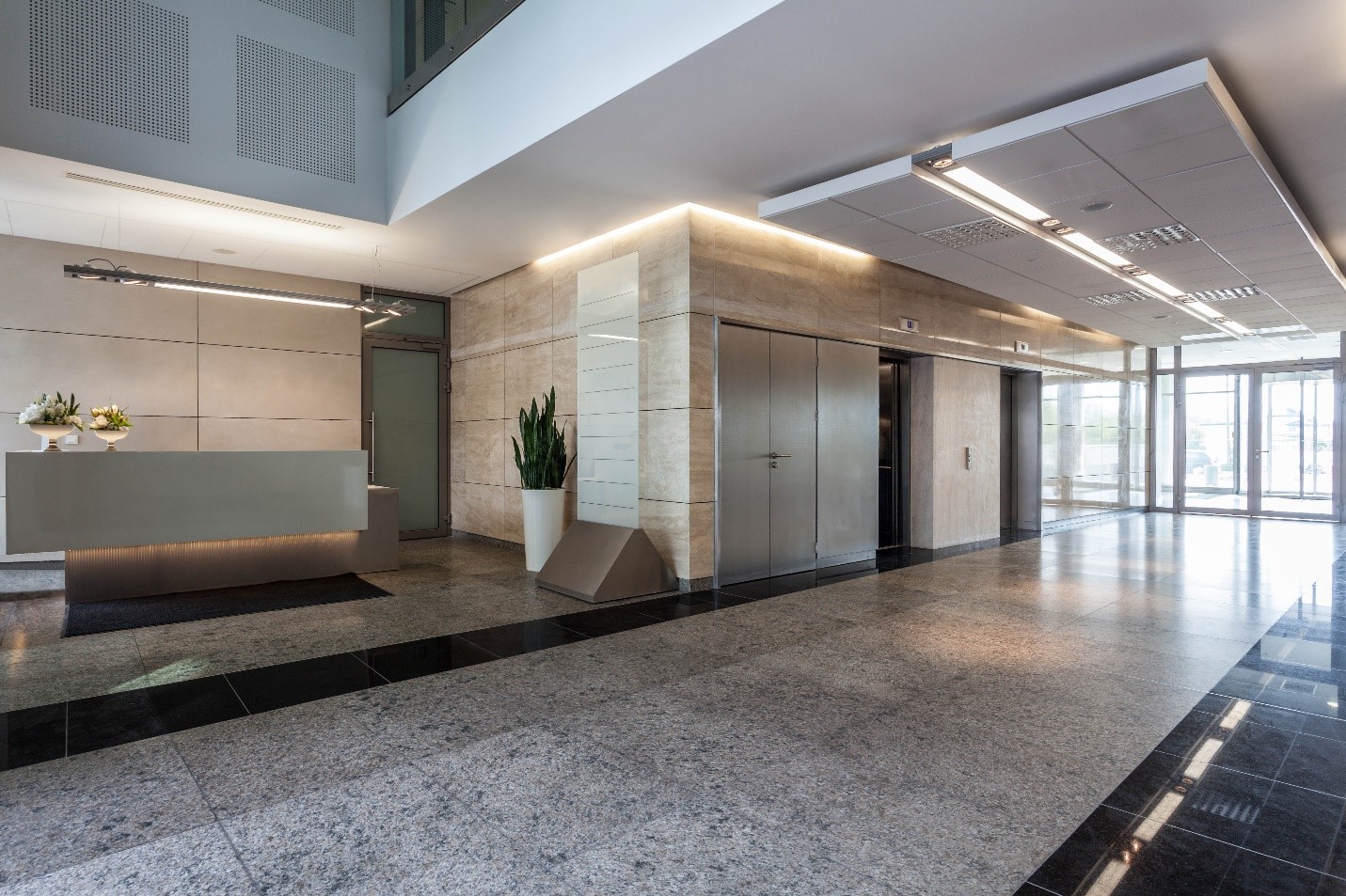 Ensuring that your Oakland County MDU is appealing, secure, and comfortable is a cornerstone of success. If you want to retain renters and gain new ones, you'll have to do more than offer them a roof over their heads. In 2019, the most desirable MDUs give residents access to the technology they love and use every day. In this blog, we'll show you how installing a building automation system can simplify many of management's biggest hassles. Keep reading to learn more.
See Also: How Can Technology Enhance Your Residential Building?
Network and Wi-Fi
The backbone of any smart technology system is the network, which facilitates connections among each component using the internet. That means you'll have to ensure wireless internet access throughout the building.
As we've written previously, many tenants make building Wi-Fi a priority when choosing a place to live. But management can also use fast and reliable internet connections throughout the building to enhance security and comfort.
With a combination of hardwired and wireless networking solutions, you can begin automation technology like lighting, HVAC, and access control. Lay the groundwork for effective automation and provide the technology your tenants crave with smart networking.
Streamlining Overhead Through Comfort
Besides internet access, most potential tenants look for the ways an establishment provides both security and comfort daily. Technology like lighting control, HVAC, surveillance cameras, and entry systems are integral to most MDU buildings. By streamlining those functions in common areas with an automation system, you can reduce operational costs.
Sensors are a smart way to reduce usage in areas that don't get much use. For instance, motion sensors in internal hallways and around the pool area will activate the spaces whenever someone enters. While certain times of the day or year may see more activity than others, you can ensure that those areas aren't wasting HVAC or light energy during the off-peak hours and months.
Sensors can work in combination with timers and touch panel control devices to create a total, automated solution.
A Technology Partner You Can Trust
At Tech Automation, we've been providing automation solutions to the Detroit area since 2005. With expert installation, ahead-of-the-curve solutions, and friendly service, we're happy to be Michigan's technology partner.
Experience the simplicity of home and building automation when you work with a Crestron and HTA-certified installer. To get started right now, click here or give us a call at (248) 841-8500.