How Circadian Lighting Promotes Wellness
Craft lighting that helps you feel better throughout the day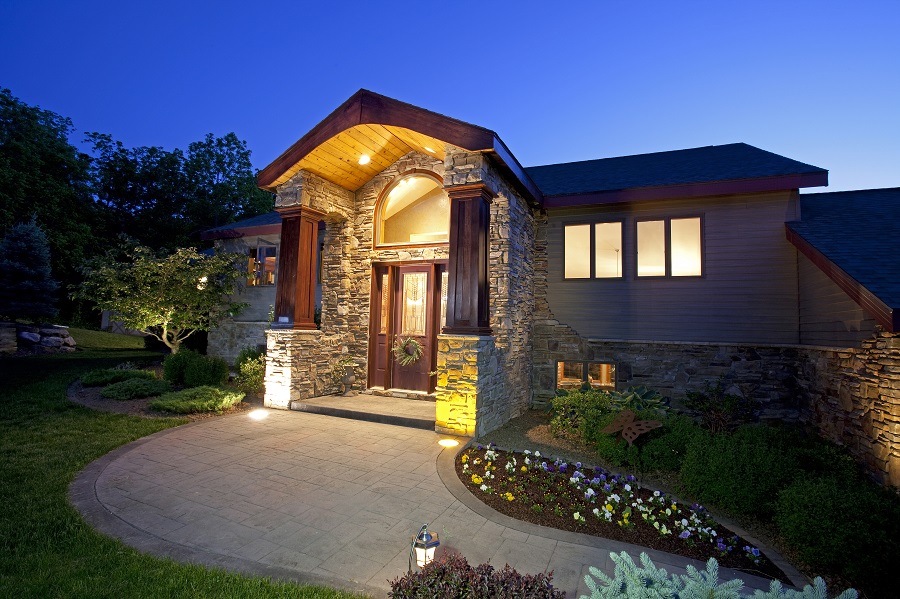 Many of us are staying home this summer, and that means it's the perfect time to transform your Oakland County, MI property into the ultimate wellness retreat. You don't need white sandy beaches and surfside cocktails -- you can start with a circadian lighting system. How will circadian lighting help you feel better throughout the day? And how can you benefit from a smart lighting installation in your home? Find out by reading below.
SEE ALSO: Did You Know Your Lighting Could Do This?
Tunable Lighting: Circadian Rhythms
Circadian, or "tunable," lighting helps users feel better throughout their day. It mimics natural sunlight and it changes over the course of the day to help align your rhythms. The system automatically and gradually adjusts color temperature to match the progression of the sun.
Color temperature is heat the light uses, and the way it slightly changes hue. The naming conventions are somewhat counter-intuitive. Cooler, blue coloring indicates hotter temperatures. Warmer, yellowish tones, on the other hand, represent less heat.
Like daylight, tunable systems gradually raise and lower the color temperature throughout the day. You'll hardly notice the difference, but daytime light will help with activity, while nighttime light will encourage restfulness. Ultimately, you'll stay fresh and feel better throughout the day.
Designing for Wellness
Smart lighting control gets you the most out of your lighting fixtures. An intelligent lighting design illuminates every corner of your home. Together, they make brightening your spaces easy, intuitive and fun.
Integrated control allows you to brighten, dim, and adjust your light fixtures with an easy-to-use interface. From a single screen, you can craft beautiful lighting arrangements, turn every fixture on or off, and change the circadian settings for the highest quality experience.
Plus, we collaborate with designers and architects to find the best solutions for your home. At Tech Automation, we have years of experience designing and installing home technology systems that accommodate every user's needs.
When we work together, we can craft incredible results. If you'd like to work with Michigan's leading home technology integrator, click here or call (248) 841-8500.