How to Boost Sales With the Right Conference Room Technology
Enhance the Sales Cycle from Creation to Retention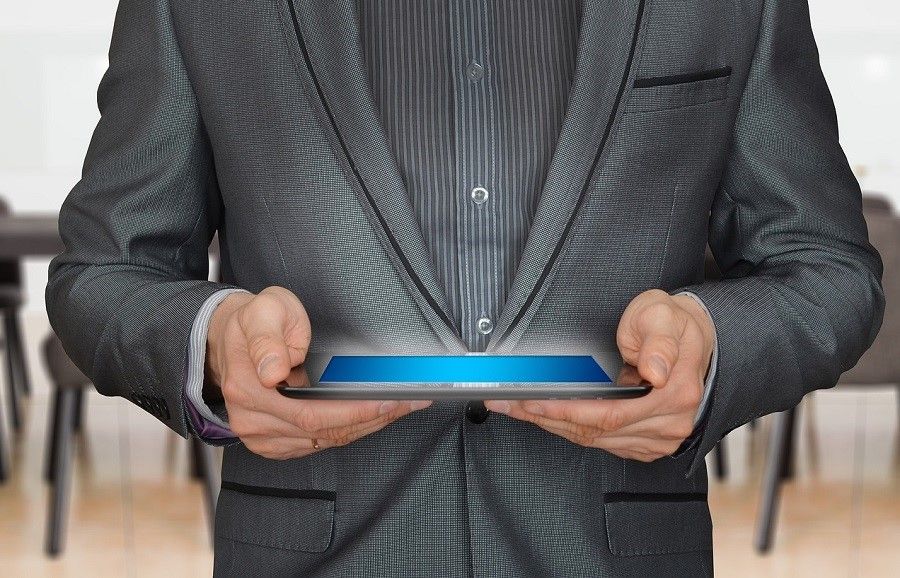 Nowhere is efficiency and collaboration more important than during the sales cycle. Despite your best efforts, the slightest hiccup can convince current or future clients that your services or products aren't the right fit. Conference room technology encourages a smoother sales cycle by making it easier to communicate with both clients and employees. Here we highlight some of the ways a custom technology solution helps your Birmingham, MI business boost sales and enhance client retention.
SEE MORE: How to Unlock Your Display's Collaboration Potential
Create Better Team Communication
Every great sales cycle needs to begin with a high-quality product or service. Really good salespeople may be able to sell anything, but they won't be able to retain clients if the company doesn't deliver. Enhancing collaboration at the start with unique conference room features results in more impressive products developed within a shorter time span. When you have people collaborating in real time instead of relying on many back and forth emails you'll get better results. A collaborative platform from a company like Cisco makes it easy for all employees to join meetings - whether in person or remotely - and share content.
Stick to Quotas With Quick Turnaround
Start the sales cycle by creating realistic quotas and a game plan for accomplishing them. Most studies show that the number one way to convert leads efficiently is to contact them quickly. In a 2015 survey of Dreamforce participants, Salesforce.com found that a lead reached within 5 minutes is 21 times more likely to enter the sales cycle. Real-time delays can mean immediate losses, so it's crucial to have technology that makes it easy to set up one-on-one meetings. A boardroom automation system puts control of all your technology on a dedicated touchpad or tablet. At the press of a button, the entire conference room—from AV to lights—prepares for your next sales pitch.
Nail Your Sales Pitch With the Right Tools
Not only should your conference room be quick to set up, but it should offer tools that make it easy to connect one-on-one with clients to showcase your products. Go with conference room systems in which you can pull up interactive demos or documents featuring your products or services.
At the same time, you should always be able to maintain a video call on some part of the screen. Find a way to get your client engaged in the conversation not only through the mentioned demos but through probing questions.
It's essential to also take advantage of your video conferencing display to read visual cues and react accordingly. Facial cues are a great way to gauge your client's engagement. Take the time to see if they look bored, upset, or interested and pivot your pitch to respond to that environment.
Foster Great Client Relationships and Retention
Having strong client retention is often as important—if not more important in cases with ongoing monthly revenue—than the initial sale. Develop a video conferencing schedule instead of only reaching out during special occasions or when you want to make a direct sale. An ongoing conversation will help to nurture a real relationship rather than one where clients only reach out when they're aggrieved. Through your custom conference room solution, start these calls within seconds, so they don't become a time drain.
The right conference room technology helps you streamline your sales cycle to acquire and retain clients more efficiently. Want to find out more about the ways our custom technology solutions transform your business operations? Reach out to one of our experts by calling (248) 841-8500, filling out our online contact form, or reaching out via our live chat.