3 Features Only The Best Building Control Systems Have
Don't Miss Out on Critical Management, Security and Networking Tools in Your Office!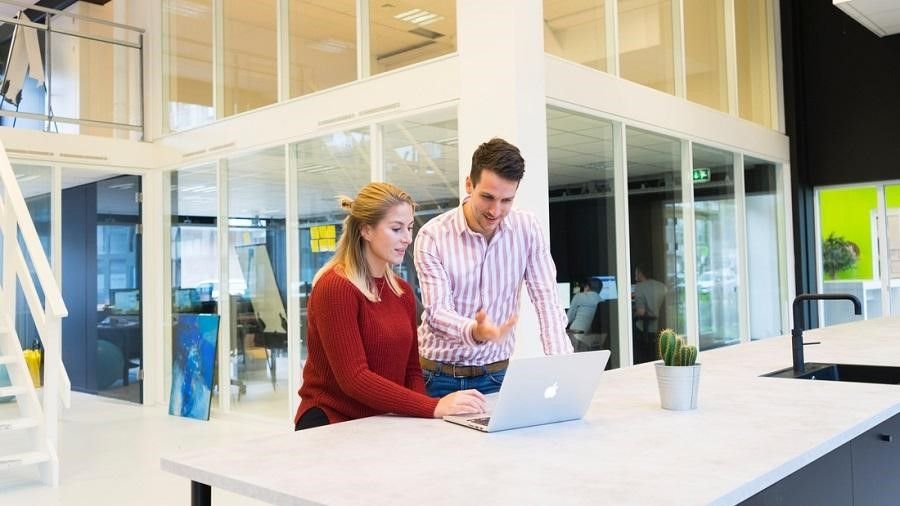 You might think your building control system does it all. It protects your employees while performing basic automation tasks, right? Maybe it manages your lighting and shades, plays your office audio and video, heats and cools each room and more. Is that enough?
Ask yourself this: Is your system able to keep up with today's demands? Maybe you previously had a smaller staff that all worked a 9-to-5 shift, and now you have 100+ employees operating around the clock.
Or perhaps you acquired a remote team and had to upgrade your video conferencing to suit them. Owning a growing business means that your technology demands should change fast. Want to future-proof your Birmingham, MI, office with Tech Automation's help? Learn which features you need now.
SEE ALSO: How the Right Conference Room Setup Helps Your Company "Lean Up"
Remote Management
If you have a commercial automation system that doesn't offer you remote access, it's not optimized for either revenue savings or your peace of mind. We'll show you why.
Firstly, it's hard to save money and energy when you're not around to turn off unused devices. However, a well-planned commercial automation system gives you remote access to lighting, security, climate control, and distributed audio-video, so you never risk leaving unused devices on when no one's using them.
We'd venture a bet that as an executive, you frequently travel for business, leaving you feeling out of control. Sometimes, simply knowing that you can see around the office gives you greater peace of mind. Remote access gives you a real-time look at security, devices, employees and anything else you want to see. Authorize a few more managers to control the system if you need reinforcements.
Remote management also saves you some hassle if you're running behind before delivering a presentation. You can prepare your whole conference room before you arrive: You'll find your projector screen ready, the video conferencing on and the lights and shades lowered. Own a retail space or restaurant? Speed up opening and closing operations by pressing one button to power down your whole building simultaneously.
Seamless Security

We always encourage robust commercial security, but your need increases when you employee night shift workers, as nighttime often poses greater risk of unauthorized people entering the office space. You can add cameras with facial recognition software to keep intruders out, or pan-tilt-zoom-enabled devices that let you investigate a conflict from all angles and zoom in to look at the details. Problem employees? Find out if they're squandering your company's time, violating contracts, harassing other staff and more.
You're covered even if a security situation escalates. Tech Automation can install alarms to notify employees in case of a break-in or natural emergency. We can also synch alarms to your distributed audio system so that employees throughout the building can act appropriately.
The Fastest Networking

You need enterprise-grade networking systems to power all the business needs we mentioned today. If you video conference frequently, you will need high-speed internet to ensure a buffer-free connection: You won't want to repeat yourself or experience a stall when trying to impress a key prospect or client.
Tech Automation sets up wired and wireless networks that channel vast information quickly and safely throughout your office, using firewall protection and guest networks to reinforce your security and protect confidential data.
Contact Us Today!
Is your building control system prepared to take on a new decade of growth and demands? If not, Tech Automation can help you get started with a free consultation. Call us at (248) 841-8500 or fill out our contact form. We look forward to talking to you!