Discover Your Camera Options For Creating The Ideal Home Surveillance System
Get Extensive Coverage With Some Of The Industry's Best Camera Types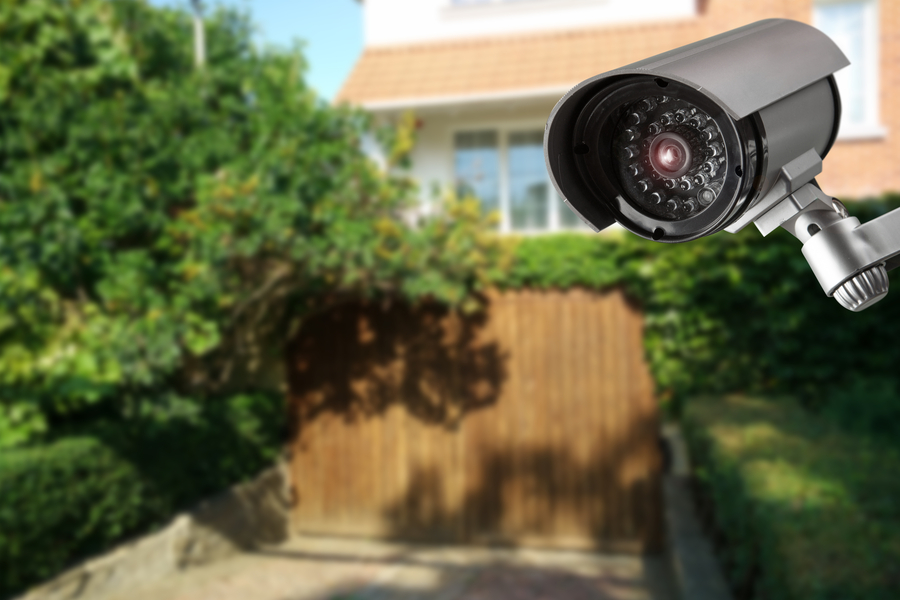 Having a high-tech security system for your home is important to ensure you are sufficiently protected from theft and break-ins. One of the most important components of any home security system is the network of cameras used for surveillance as they can capture video footage that can be used to monitor anyone coming in and going out of the property. However, there are multiple cameras available to satisfy your security needs. We'll be taking a closer look at some of the best cameras you can have for your home surveillance system in Oakland County, MI, and why you might choose them for your property.
SEE ALSO: Futuristic Features of an IC Realtime Home Surveillance System
Hidden Cameras
Hidden or covert cameras are available in different dimensions and sizes, depending on your video monitoring needs. These cameras can be placed in spots that prevent them from being visible to anyone entering your property. As such, they might not act as a deterrent to burglars, but they can be used to record any suspicious activity. If you have these cameras linked up with your home automation system, you can even use them with motion sensors or liked activated sensors to keep your home protected.
Zoom Camera
These cameras are especially helpful when they are used for identifying minute details in any footage shot during video monitoring. For example, if a car controlled your property and caused some damage, you can simply review the footage back to decipher the license plate number. These cameras are also exceptionally good at identifying any visitors in your home as if the people are already in your system, making identification super fast and easy due to facial recognition.
Dome-Shaped Cameras
The dome cameras are specifically used to capture a 360-degree video feed during surveillance as the camera has the ability to rotate. The camera can be programmed to rotate at a certain speed, or it can be linked with sensors that can be used to direct the lens. These large, round cameras are visible to passersby, which is why they act as a deterrent to any burglars attempting to enter your property. Additionally, they are fitted with night vision, and they are also designed to be tamper-proof.
Contact Us Today!
Tech Automation and help you create the surveillance system of your dreams to keep your house safe. We can help you assess your environment and provide you with surveillance solutions to suit your needs. Simply call us at (248) 841-8500 or fill out our online contact form to request a consultation. We look forward to working with you.