Futuristic Features of an IC Realtime Home Surveillance System
Learn How Smart Cameras, AI-Enabled Recorders, and Remote Access Improves Home Security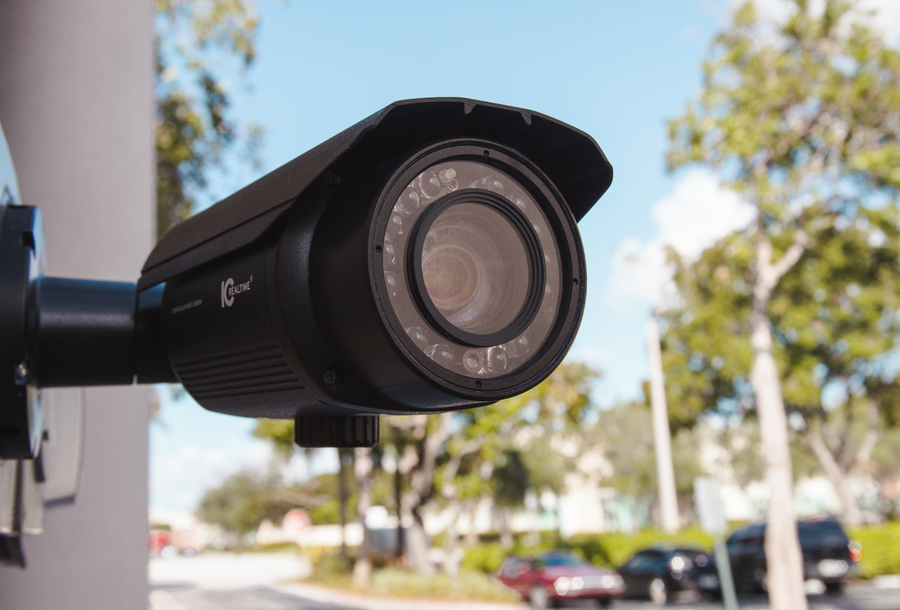 Beat savvy burglars at their own game by installing a high-tech security system at your home in Oakland County, MI. Today's products from IC Realtime offer a smarter way to protect your family and your property. Complete with state-of-the-art cameras, advanced recorders with AI features, and remote access and control, your home surveillance system makes your home like an impenetrable fortress.
IC Realtime is a global leader in the design and manufacturing of innovative surveillance products. Their security solutions integrate seamlessly with your home automation system and also give you complete access wherever you are in the world. Keep reading to learn how IC Realtime revolutionizes home security.
SEE ALSO: 4 Security and Surveillance Tools to Implement This Year
Intuitive Cameras That Don't Miss a Thing
Who needs a security guard when you can have a smart camera? If you want to keep watch on every square inch of your property, the IC Realtime cameras can do it – and much more! The company has 360° cameras that capture images all around. But it gets even better. They also have a dual-lens camera with 720° functionality. Up, down, front, back, and everywhere in between, this camera is all-seeing.
Along with the dual lenses, the 720° smart camera uses gyroscopic technology to produce a 3D experience when you view the footage. It's almost like you're actually there. It scans the viewing area from all angles, so there's no chance a burglar can escape detection. IC Realtime offers a range of other camera models, such as thermal cameras, night-vision cameras, and long-range cameras. Now, isn't that a smart way to feel safe in your smart home?
Keyword-Search Recorders Powered by AI
Before digital recorders were invented, you would need to search through hours of tape to locate footage of a specific event. Sure – the tape was time-stamped, but the process was still cumbersome. Things have certainly changed. IC Realtime surveillance recorders use artificial intelligence (AI) that allows you to find anything you want in a few seconds. Like entering a search term in Google, you do the same with the recorder. Enter a search term, such as "person on porch" or "white car in driveway," and the security system finds it for you.
Because the entire security system is linked with your surveillance cameras, you can also create alerts. When a security breach matches that alert (i.e., someone steps on your property, you've left a door unlocked, or even your child gets home from school), you'll receive a message to your email, phone, or tablet.
Home Security at Your Fingertips
Whether you're at work, miles away from home, or watching a movie with your family in your home theater, you have complete access to every aspect of your home's security system. View live or recorded footage and even control the cameras from your smart home tablet. If you don't have your tablet with you, you can take control with a secure app on your smartphone.
Also, when you have smart locks, you can control them remotely. Forget to lock your front door? Do it remotely. Want to check in on your children while you're at the office? Speak to them through the two-way communication system on your indoor security cameras. With an IC Realtime security system installed at your home, you'll always feel safe and secure.
Want to learn more about installing an IC Realtime surveillance system? Call Tech Automation at (248) 841-8500 or fill out our online contact form to request a consultation.