Remote Work Is Easy When You Upgrade Your Video Conferencing System
Crestron Streamlines Your Meetings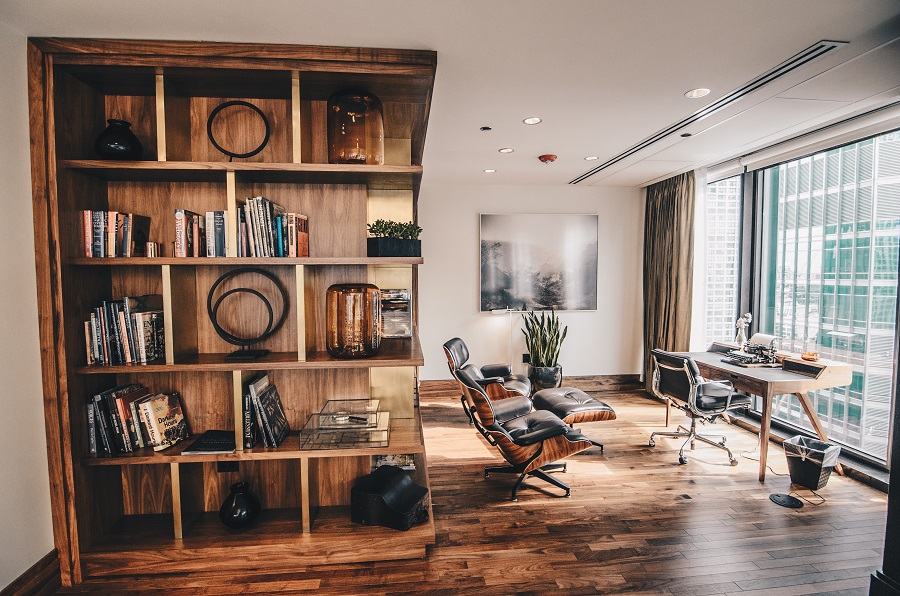 Meetings can be complicated and frustrating. You have to impact your team with information successfully, and that usually involves wrangling sophisticated technology. That's why Crestron simplifies meetings with one-touch, integrated automation. And their latest line of products, Crestron Flex, comes equipped to help improve video conferencing. So, whether you're in the boardroom in Birmingham, MI, or stuck in the home office, you can still collaborate to get the job done. How will Crestron transform your workday? Find out here.
See Also: Tech Automation Is Still Safely Serving Our Customers
Crestron Flex
Crestron Flex is the commercial technology company's new line of products. They're designed to simplify collaboration and facilitate a hassle-free workday in the boardroom. But as more of us are working from home, they may also help you establish your home office as a hub of remote work. Here's what you'll find:
P-Series: The P-series is more than a phone. It can automate your entire home or business space. And it sits comfortably on your desktop. Featuring an interactive touchscreen monitor, user-friendly controls, and of course, a phone, you can start conference calls on your smartphone and throw to your P-series with one touch.
B-Series: Not hearing and seeing what you need to when in video conferences? Ensure greater visibility and easy-to-hear audio with the B-series soundbar. Designed for front-of-the-room uses, the B-series features an array of microphones and a camera that identifies each speaker and capture all the voices in the room. No matter where you stand, you'll be heard clearly.
Plus, every Crestron Flex solution offers one year of XiO Cloud storage at no additional cost. That means you can save and store hours of content to help your business thrive in the new year.
Microsoft Teams
Each Crestron Flex system offers native compatibility with Microsoft Teams. You may have been using a video conferencing system like Zoom or Skype to work from home, but Microsoft Teams will simplify your meetings and more.
Designed to work with all your technology, Microsoft Teams lets you enjoy video conferencing, online meetings, calling, and web conferencing from a single, intuitive interface. Additionally, you can enjoy Microsoft's entire suite of products thanks to native compatibility with Word, Excel, PowerPoint, and more. It's never been simpler to share files among a whole workforce.
Plus, you can even customize your workspace with apps from other sources, so your entire day remains easily manageable.
And you can count on end-to-end security that keeps all your files and most sensitive information safe so that you can share freely without hassle.
Want to learn more about how Crestron and Microsoft help improve video conferencing? Or do you need other commercial services designed to simplify working from home?
Click here or give Tech Automation a call at (248) 841-8500 today!