3 Reasons We Install IC Realtime Security and Surveillance Systems
Learn About The Key Benefits Supporting These Revolutionary Products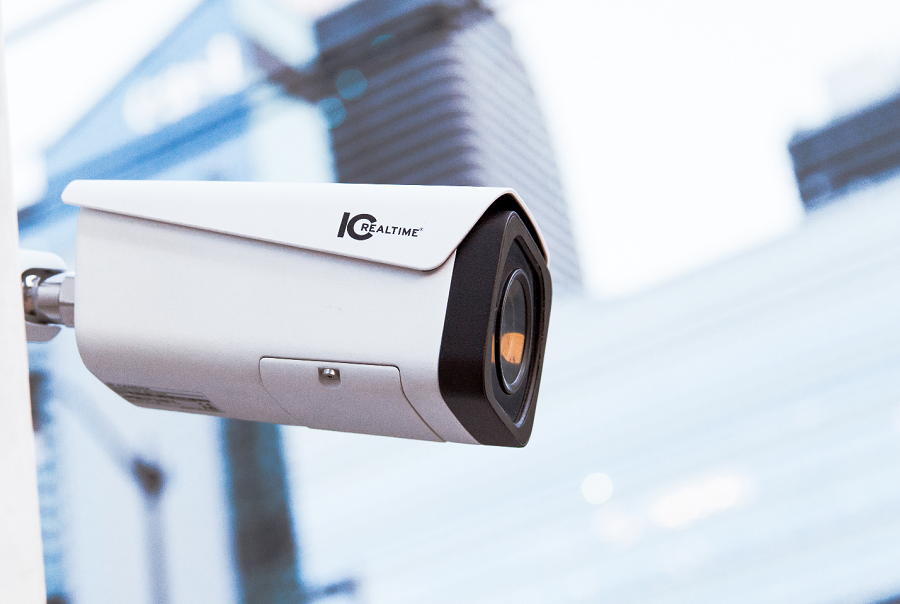 Named the number one surveillance brand by CEPro for several years in a row, IC Realtime has provided top-notch security and surveillance that never failed to challenge the industry status quo. Established in 2006, they've innovated many premium solutions and made complex security technology accessible to homeowners across the country.
Sometimes, customers want to know specifics behind why we add certain brands to our preferred lineup instead of taking our word for it. That's why we'll dive into why Birmingham, MI, clients love the IC Realtime systems we've installed in their homes and why they stand out in a sea of competitor's products. Read on to learn how IC Realtime has changed the industry while delighting clients.
SEE ALSO: 4 Security and Surveillance Tools to Implement This Year
Cloud-Based Storage

IC Realtime first caught the industry's attention by inventing the cloud-based security storage system, Cloud Video Recorder, which lets you store hours of footage to offsite locations. The company has since expanded its cloud-based technology, resulting in the next-level ICMyCloud, a scalable option for residential and commercial installations. ICMyCloud can live stream in high definition and "see" and capture images late at night.
Deep Learning AI
IC Realtime's deep learning computer is so smart that she gets a name of her own - Ella. Ella is a compact device that runs on the same network as your security cameras.

Ella uses deep learning technology to make finding specific footage much easier: She can recognize people, shapes, animals and colors relevant to any security event. Here's where she works her magic: It takes a few simple keywords, and Ella sorts through hours of footage to find what you're looking for in seconds. Let's say you're worried about the stray dog that keeps wandering into your yard, near your children. Type "large tan dog" into your query, and Ella pulls up a video clip from the afternoon before when the dog rummaged through your garbage.
More Comprehensive Views
We owe IC Realtime the distinction of creating 360-degree viewing angles by introducing 360-degree x 360-degree video surveillance camera technology, so that you can see what's going on in your home from every angle. They use a high-definition over coaxial standard to transmit high-quality imagery and sound with minimal distortion; this configuration also serves retrofitted homes well.

What good is this technology if you can't tap into it from anywhere? That's why IC Realtime can operate remotely from any device. You can even set up alerts anytime something that you programmed your system to watch for shows up, and you'll get a notification seconds later.
UL Listed
How ironic would it be if a security system didn't comply with the highest safety standards? IC Realtime demonstrates its commitment by designing each product with very stringent safety requirements in mind. As a result, 100 percent of IC Realtime's products have made the UL listing. Tech Automation works hard to keep you safe, from the products that we install to the care we bring to each project.
Contact Us Today
Ready to explore more intelligent, sophisticated security and surveillance tools? Reach out online or give us a call at (248) 841-8500. We look forward to helping you secure your home and family.