Make Your Home The Best Seat In The House With A Custom Home Theater
Enjoy Movies In The Way They Were Intended, As A Cinematic Experience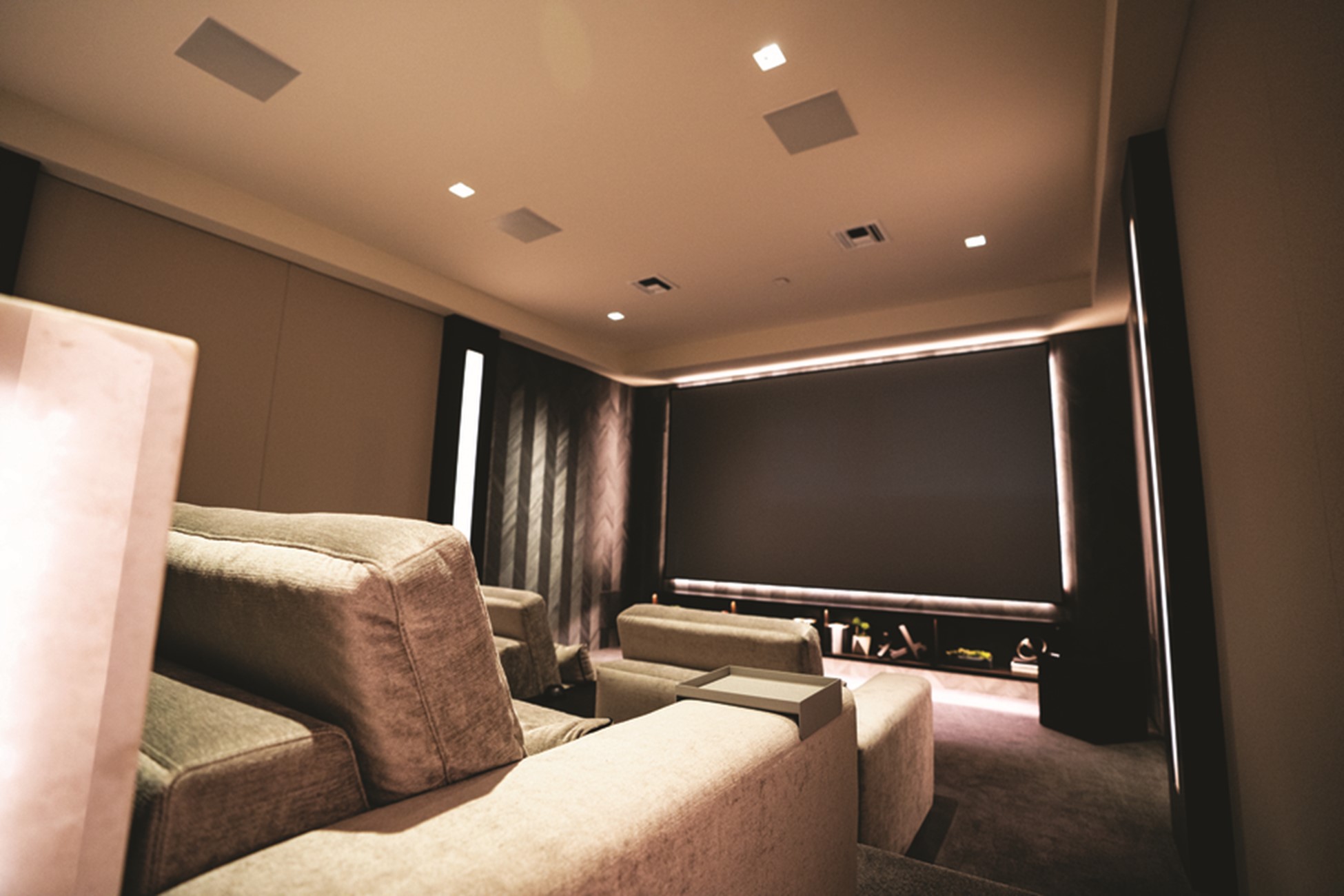 Movies have been a central art form for over 120 years; their influence and impact on all other media cannot be understated. The medium has the power to make us laugh, cry streaming tears, and cheer with gusto - often all at the same moment.
Filmmakers and cinematographers create movies with the intention that they are to be shown in a theatrical setting. A custom home theater recreates the excitement and unique environment of your local multiplex right in our house. A well-crafted private cinema is precisely constructed to equal and, in many cases, surpass the quality of commercial theaters.
Are you intrigued by the possibilities of a home theater in your Detroit, MI smart home? Read below to learn more.
See Also: Outdoor Audio Immerses Your Life In Music
The Room, The First Component
Any cinema begins with the room itself. While a room may not, at first glance, be a technical element, it has a vital role to play in the result. Whether you are looking to recreate the glory of vintage movie houses or a more minimalist version, the materials used in construction affect the image and audio.
While the room's beauty and aesthetic are essential, fabrics absorb sound and change their characteristics; hard parallel surfaces can create audio artifacts. Errant lighting or fixtures that hang in the sightlines of a projector can dull the image. We work with your architect and designers to resolve any issues, providing you an ideal environment.
Sound, The Immersive Element
Alfred Hitchcock, the legendary director, once stated that a great film's storyline should be understood without sound. Undoubtedly, this tenant of filmmaking theory is valid, but the audio makes a movie an immersive experience. The speaker system you use must meet the needs of superior sound reproduction and generate a multidimensional sound field that envelops you.
Sonance's cinema series of speakers is purpose-built to deliver stunning sound with a low-profile design that minimizes the room's aesthetic impact. The company has long believed that speakers should be heard and not seen and design their models to blend into, and even behind, the wall's surfaces. The drivers and cabinets utilize state-of-the-art materials that deliver crystal clear dialog and punchy bass while avoiding disturbance or bleed-through to adjoining rooms.
Best Seat Is Your Home
Whether you are listening to music or watching the latest action film, the sound blurs the border between fantasy and reality. Are you ready to experience movies like never before?
Reach out to us for a consultation by calling (248) 841-8500 or filling out our contact form. We look forward to hearing from you.